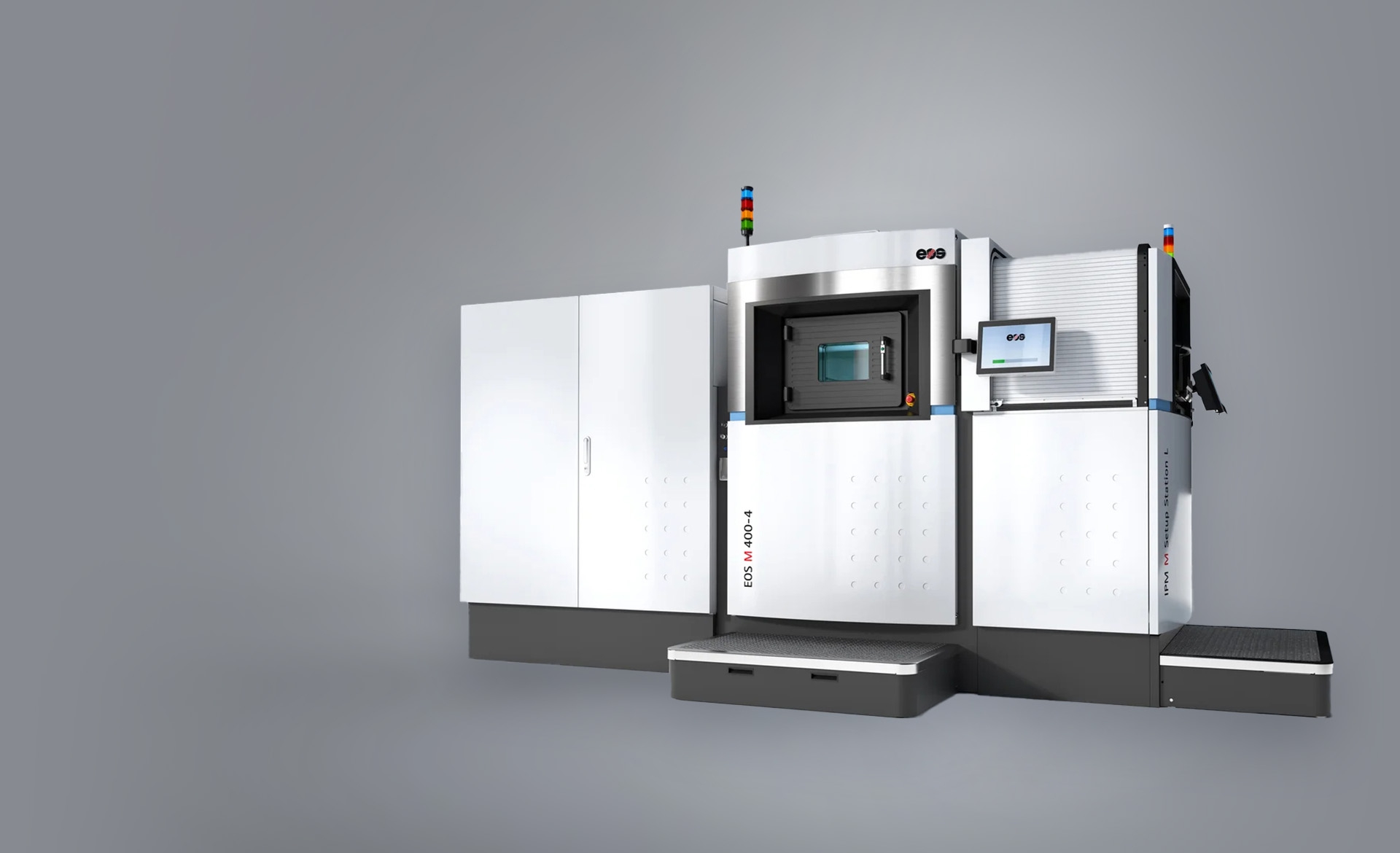 EOS M 400-4
The Ultra-Fast Four-Laser System
Up to 4x more productivity
Four precise 400-watt fiber lasers
Build volume of 400 x 400 x 400 mm
Productivity
With a build volume of 400 x 400 x 400 mm and four lasers, the EOS M 400-4 platform achieves up to four-times higher productivity, making it perfect for industrial applications. Four precise 400-watt fiber lasers work over an area of 250 x 250 mm each, with 50 mm overlap.
Automation
With its intuitive user interface, flexible software tools and diverse accessories, the system meets every usage requirement of an industrial production environment. Highly automated procedures and processes guarantee ease of operation.
Quality
A broad portfolio of materials is available, from light metals to stainless steel, tool steels and super alloys. Any process from the EOS M 290 can be transferred to the EOS M 400-4 to achieve equivalent part properties.
Technické údaje EOS M 400-4
Konstrukční objem

400 x 400 x 400 mm (15,8 x 15,8 x 15,8 palce) (výška včetně konstrukční desky)

Typ laseru

Yb-vláknový laser; 4 x 400 W

Přesná optika

4 F-theta-čočky; 4 vysokorychlostní skenery

Rychlost skenování

až 7,0 m/s (23 stop/s)

Průměr zaostření

Přibližně 100 µm (0,004 palce)

Napájení

3 x 50 A

Spotřeba energie

max. 45 kW / typicky 22 kW

Přívod stlačeného vzduchu

7 000 hPa; 20 m³/h (102 psi; 706 ft³/h)"

Rozměry stroje (š x h x v)

4 181 x 1 613 x 2 355 mm (164,6 x 63,5 x 92,7 palce)

Doporučený prostor pro instalaci

min. 6 500 x 6 000 x 3 300 mm (256 x 236 x 130 palců)

Hmotnost

cca 4,835 kg (10,659 lb)

Software

EOSPRINT 2, EOSTATE PowderBed, EOSCONNECT Core, EOSCONNECT MachinePark, Materialise Magics Metal Package a moduly.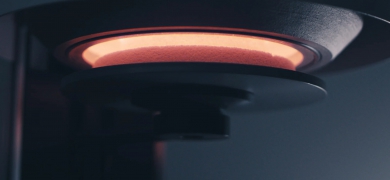 3D tisk v lékařské technice
Aditivní výroba pro zdravotnické vybavení
Pro laboratorní vybavení a lékařské zobrazovací systémy (známé také jako zobrazovací diagnostika nebo jen zobrazování, např. CT, MRT nebo rentgenová zařízení) je aditivní výroba výrobní technologií, která nabízí nové možnosti optimalizace výrobku i výrobních nákladů.
Další informace →
Zlato, stříbro, platina a palladium
Digitální výroba šperků a hodinek
Pomocí dat z modelu CAD se na 3D tiskárnách vytvářejí elegantní šperky vrstvu po vrstvě - aniž by proces zanechal rozpoznatelné stopy. Vzhled hotových výrobků se v každém ohledu vyrovná řemeslnému kovářství. AM také umožňuje snížit náklady na materiál. Díky začlenění prázdných míst do návrhu lze díla vyrábět hospodárněji a jednodušeji způsobem, který šetří zdroje.
Další informace →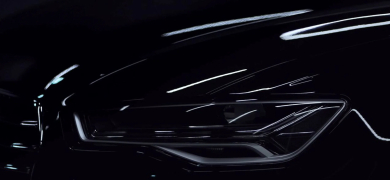 3D tisk v praxi
Aditivní výroba pro sériově vyráběná vozidla
Pomáháme našim zákazníkům implementovat aditivní výrobu všude tam, kde může plně prokázat své silné stránky. A to od zásadních změn logistických systémů, detailního přizpůsobení výbavy a odlehčených dílů až po doladění technologie motorů. Technologie 3D tisku má potenciál optimalizovat hodnotový řetězec automobilové výroby a rychle a pružně reagovat na nové trendy.
Další informace →