CeraFab Multi 2M30
The ultimate answer for developing 3D-printed multi-material components.
Multi-material 3D printing
Our newest breakthrough, the CeraFab Multi 2M30 makes the idea of 3D printing multi-material components with complex geometries a reality. With this machine, it is possible to combine not only ceramics, but also metals and polymers, facilitating gradual alterations to the composition and organization of materials within a component. The open system allows for the development of own materials and you can now manufacture multi-functional components, unachievable using conventional forming technologies. Developers can integrate additional processes (i.e. ink jetting, coating) to expand the CeraFab Multi 2M30's range of capabilities into even more advanced applications.
CeraFab System S230
Lateral resolution

40 µm (635 dpi)

Slice thickness

10 – 100 µm

Number of pixels (X, Y)

1920 x 1080

Build envelope

76 x 43 x 170 mm (x/y/z)

Data format

.stl (binary)

Number of vats

2

Light source

LED

Build speed

Up to 100 layers per hour

Size (L x W x H)

1,8 x 0,85 x 1,78m

Weight

560 kg

Electrical connection

230 V, 16 A (USA: 120V / 60Hz, 15A)

Additional features

Cleaning station included

Optional add-ons

Own devices and software, CeraAccess, CeraTune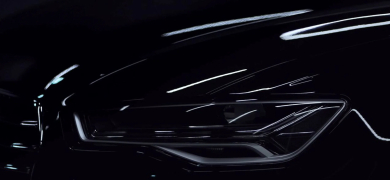 3D Printing in Practice
Additive Manufacturing for Serially Produced Vehicles
We help our customers implement additive manufacturing wherever it can fully demonstrate its strengths. This ranges from major changes to logistics systems, detailed equipment customization and lightweight parts, to engine technology fine-tuning. 3D printing technology holds the potential to optimize the automotive production value chain and react quickly and flexibly to new trends. This potential is extremely valuable in an industry where every player, automotive manufacturer, OEM and tooling provider faces high costs and innovation pressure.
More information →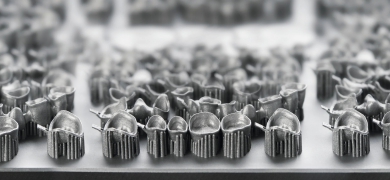 Additive Manufacturing for Dental Medicine
3D Printing of Bridges, Crowns and More
Partial dentures need to fit the patient without any compromise, as well as looking natural and aesthetic. Ideally, they should also last forever. Bridges, crowns and model cast prostheses are usually manufactured by hand – a complex and cost-intensive process.
More information →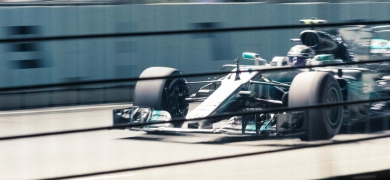 3D Printing in Practice
Additive Manufacturing in Motor Sports
Faster, lighter – and always safe: these are the requirements of motor sports development. For decades, EOS has been working with customers to exploit new potential using industrial 3D printing.
More information →